Church History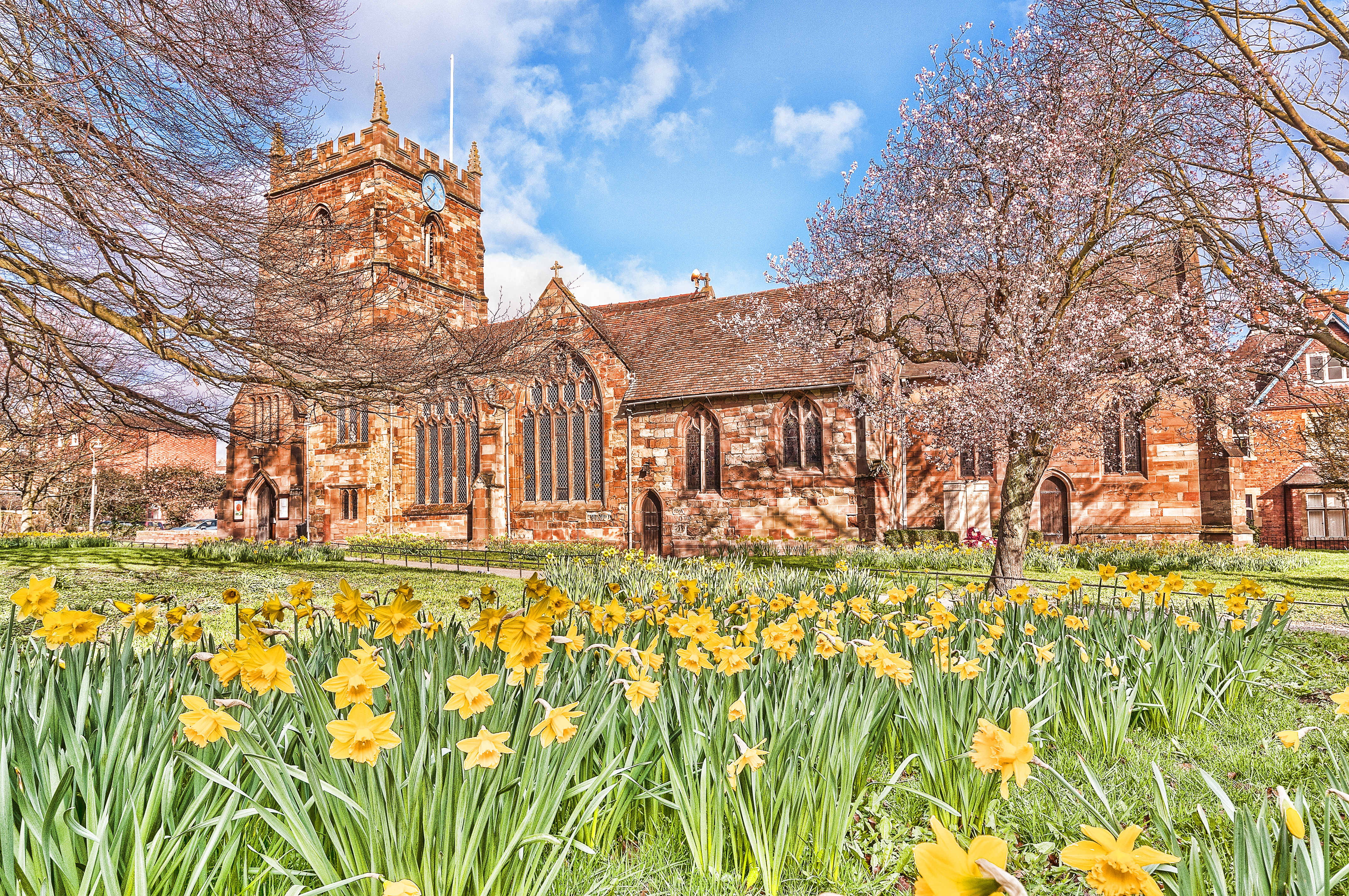 St Johns is an old and ancient church set in a Parish with a long and interesting history. Click on the links below to learn more.We are constantly trying to learn more about the history of our Church and Parish. If you have any information or pictures that you think we might find interesting, please let us know. We will make copies and return any originals if requested. Our archive of past issues of Parish Magazines is interesting as both a history of this Church and Parish and also for those researching local or family history. Our archive of Parish Magazines go back to the 1880s. However, unfortunately it is not complete.
If you wish to purchase a copy of an historical Parish Magazine, we can produce either a hard copy (printed) or electronic copy (on CD). Please contact us for more information.
Please note that all other searches concerning FAMILY HISTORY should be directed to the Worcestershire Record Office at The Hive. The Church only holds the current register.
More information
More information about the history of the Parish of St John-in-Bedwardine.
More information about the history of the church building.
Access to digitised items in our archive.
An archive of the Tower Appeal and Tower Restoration work carried out 2009 to 2012