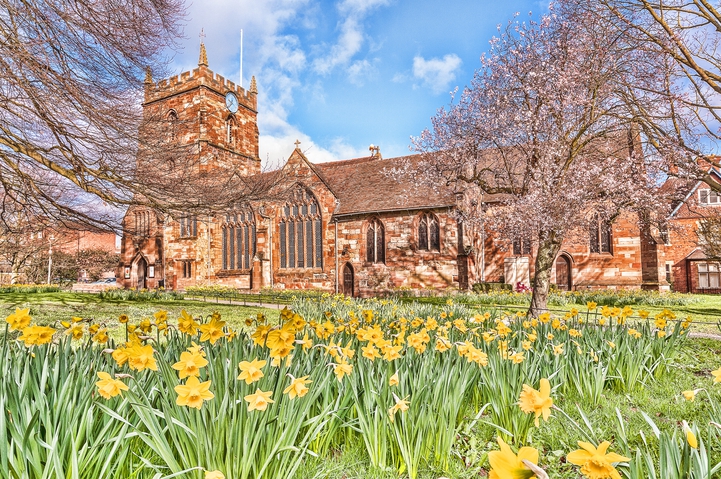 Welcome to St John-in-Bedwardine
Parish Church
St John-in-Bedwardine is a medieval church in the St Johns suburb of the city of Worcester ('The Village in the City'), on the west side of the River Severn.
St John-in-Bedwardine is part of the Diocese of Worcester in the Church of England. We are part of the Worcester City West Team with our two neighbouring parishes; St Clement's and St Michael's.
"We envisage St John's church as a vibrant hub for the worshipping and wider community."
Details of services can be found under our Events Tab
If you would like to donate to work done by St John-in-Bedwardine we can accept donations online here through the Charities Aid Foundation.