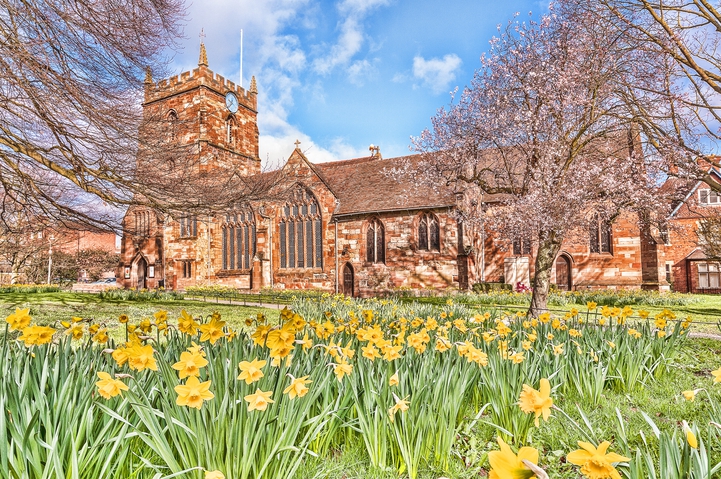 Welcome to St John-in-Bedwardine
Parish Church
St John-in-Bedwardine is part of the Church of England and under the Diocese of Worcester, please click the logo below to access the Diocesan website.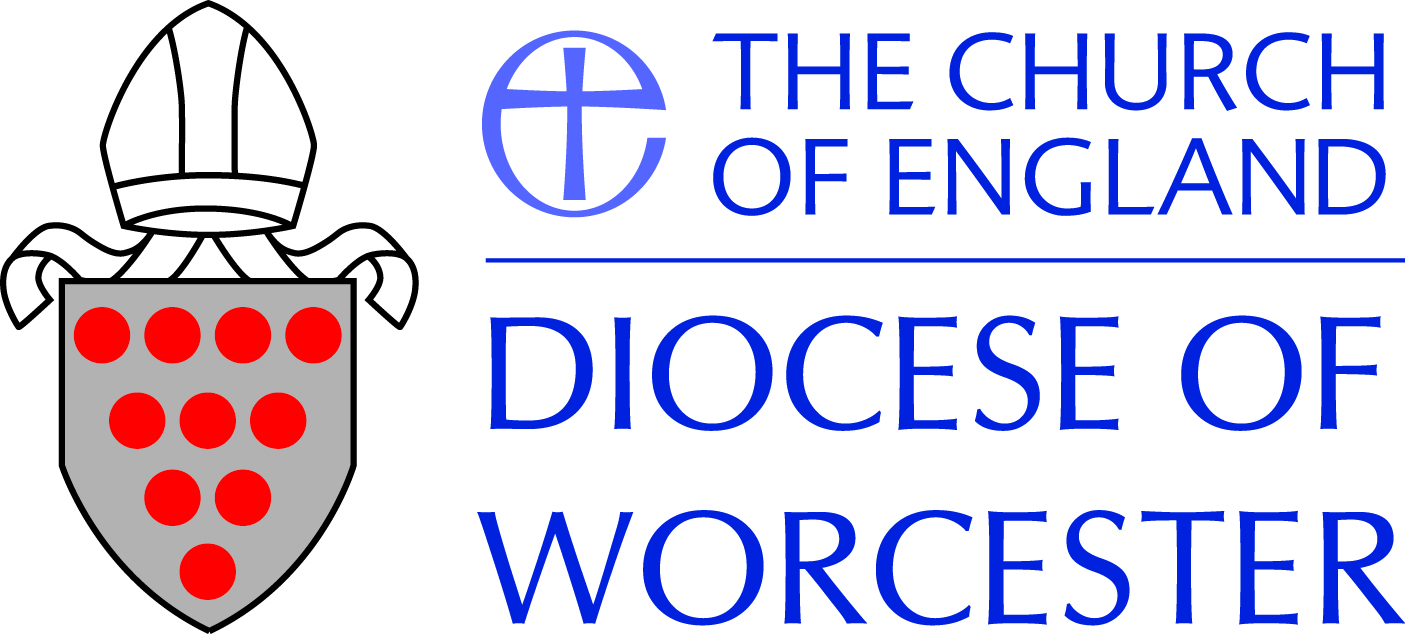 We are in the St Johns suburb of the city of Worcester (Village in the City), on the west side of the River Severn. Click here to find out about St Johns
Our growing community worships in varying styles across our different services.
We work closely in a Group across the whole of West Worcester with our two neighbouring parishes; St Clement's with St David's and St Michael's.