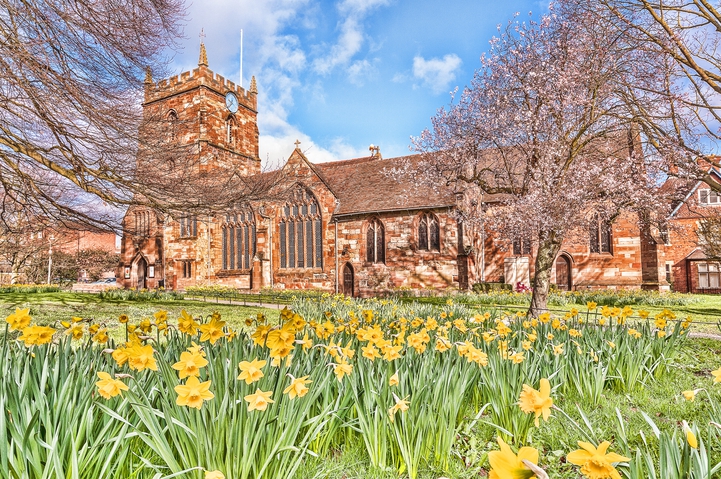 Welcome to St John-in-Bedwardine
Parish Church
The Parish Office is now open on a Wednesday and Friday morning from 9am to 12noon -
at present this is by appointment only.
You can also leave a message on 01905 420490 or email office@wcw.church
If your enquiry is urgent please contact a member of the clergy.
Details of services can be found under our Events Tab
Our COVID Safety Measures can be read here
Please Pray for Peru
Things are very grim in Peru at the moment both from a pandemic and political point of view. We ask that you join us in praying for people of Peru and the Anglican Church, which is trying to do their best with very limited resources at this time. Please read more here:
Worcester Foodbank is struggling click below to find out how you can help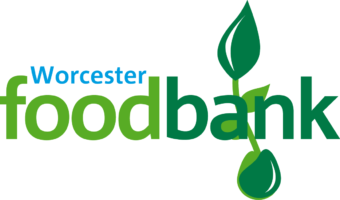 As the lockdown continues and we face uncertainty about when and how it will end, this is a very difficult time for many people. For whatever reason, there will be those struggling to make ends meet, pay bills or buy necessities at this time. While we do not have huge resources, there are various funds the churches have to help people with small sums towards covering costs in times of need. We are also able to refer people to other agencies for additional assistance. If anyone needs help, please do contact the clergy. If you are aware of anyone else who might benefit from assistance at this time, please encourage them to contact the clergy too. We aim to help the community, irrespective of whether or not they are church members.
During these difficult times there are organisations out there that can help you when in need so please call the appropriate one if you need to:
Childline: 0800 1111
Samaritans: 116 123
Domestic Violence Hotline: 0808 2000 247
The Survivors Trust: 0808 801 0181
Mind: 0300 123 3393
Age UK: 0800 169 6565
St John-in-Bedwardine is part of the Church of England and under the Diocese of Worcester, please click the logo below to access the Diocesan website.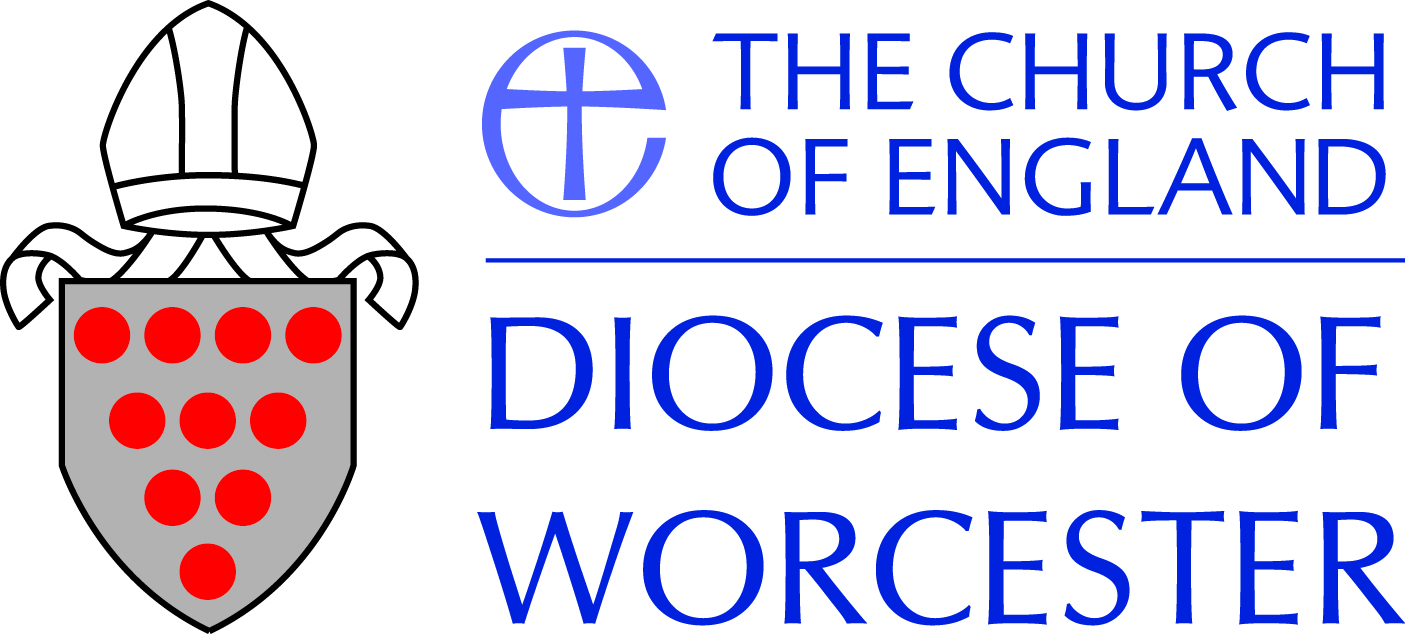 We are in the St Johns suburb of the city of Worcester (Village in the City), on the west side of the River Severn. Click here to find out about St Johns
Our growing community worships in varying styles across our different services and our Vision for the Church and Community is:
"We envisage St John's church as a vibrant hub for the worshipping and wider community"
We work closely in a Group across the whole of West Worcester with our two neighbouring parishes; St Clement's with St David's and St Michael's.