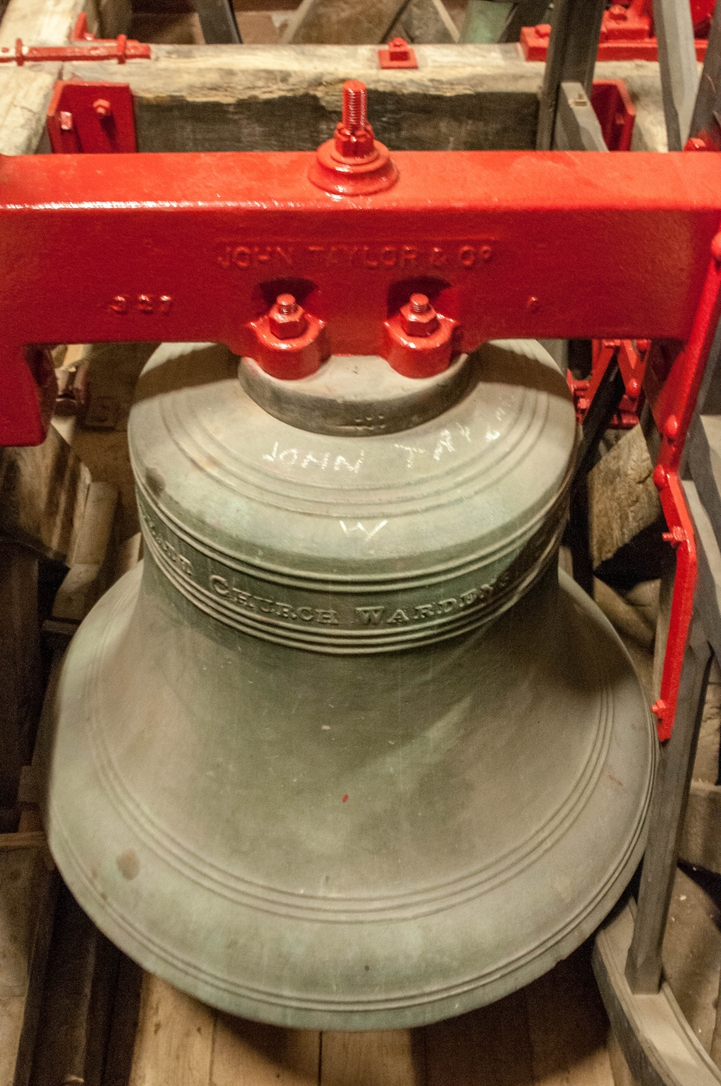 St John's Clangers (The Bell Ringers of St John in Bedwardine)
Heard the bells ringing? Wondered what it's all about? Ever fancied giving bell ringing a go? Come and join us on a practice night and find out!
We have been ringing as a band since the tower reopened in November 2011. We are a fun group, friendly and very keen to welcome new members. We practice on a Thursday evening at 7.30pm and if you would like to join us please contact us on bellringers@stjohninbedwardine.co.uk. Anyone can 'have a go', no need for any musical ability and is suitable for all ages. We have band members from 12 to 70+. This is a free weekly activity with no commitment so why not give it a go?