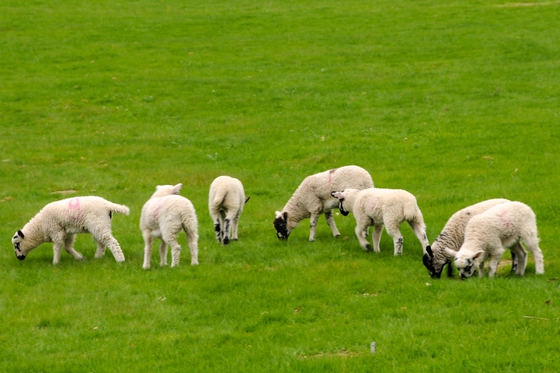 Exciting news!
Little Lambs will be back on 26th April from 10-11.30.
Adults will need to wear masks and there will be no refreshments but we can't wait to see you all again!
Adults need to book a ticket. If possible please keep to 1 adult per family as numbers are limited. See the Event Posting for ticket details for the 26th April. Keep an eye on our Facebook page or the Events page on this website for details how to apply for tickets each week.