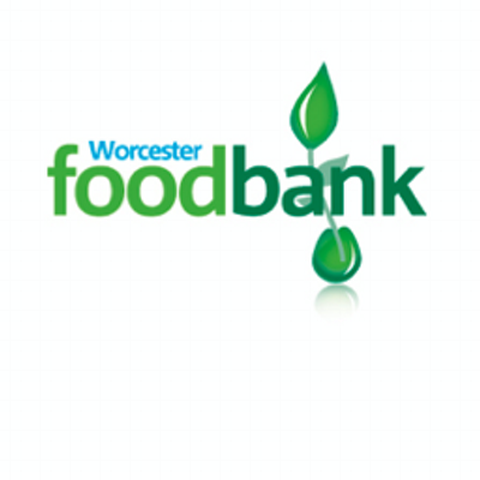 The answers to the Food Bank Quiz, set by Barbara Willis are now available here.
There was one question that possibly had a slightly strange answer, which was Q29 - 'O' what a good time for which the answer was 'Beano' whereas probably it should have been Bean.
The winner of the quiz was Maureen Ovington.